The Ghana winger revealed on Tuesday that he is set to leave English Premier League club Newcastle United when his contract ends at the end of June this year. 
Christian Atsu – voted the best player at the 2015 Africa Cup of Nations – joined Newcastle in 2017.
"When I arrived in Newcastle almost 5 years ago, I was made to feel welcome from the start..by everyone at the club and especially by the fans," he posted on Twitter.
"I grew to love the city and my young family feel very at home here. Sadly, the time has now come for me to leave the club, so I just wanted to say a big thank you to everyone who is part of the Newcastle Utd family.
"Thank you to the Toon Army fans, a lot of whom I've met around the city. I will never forget my time in the North East and for sure I will follow the results every week.
"Thank you my Geordie staff, players and fans, it's been a pleasure!"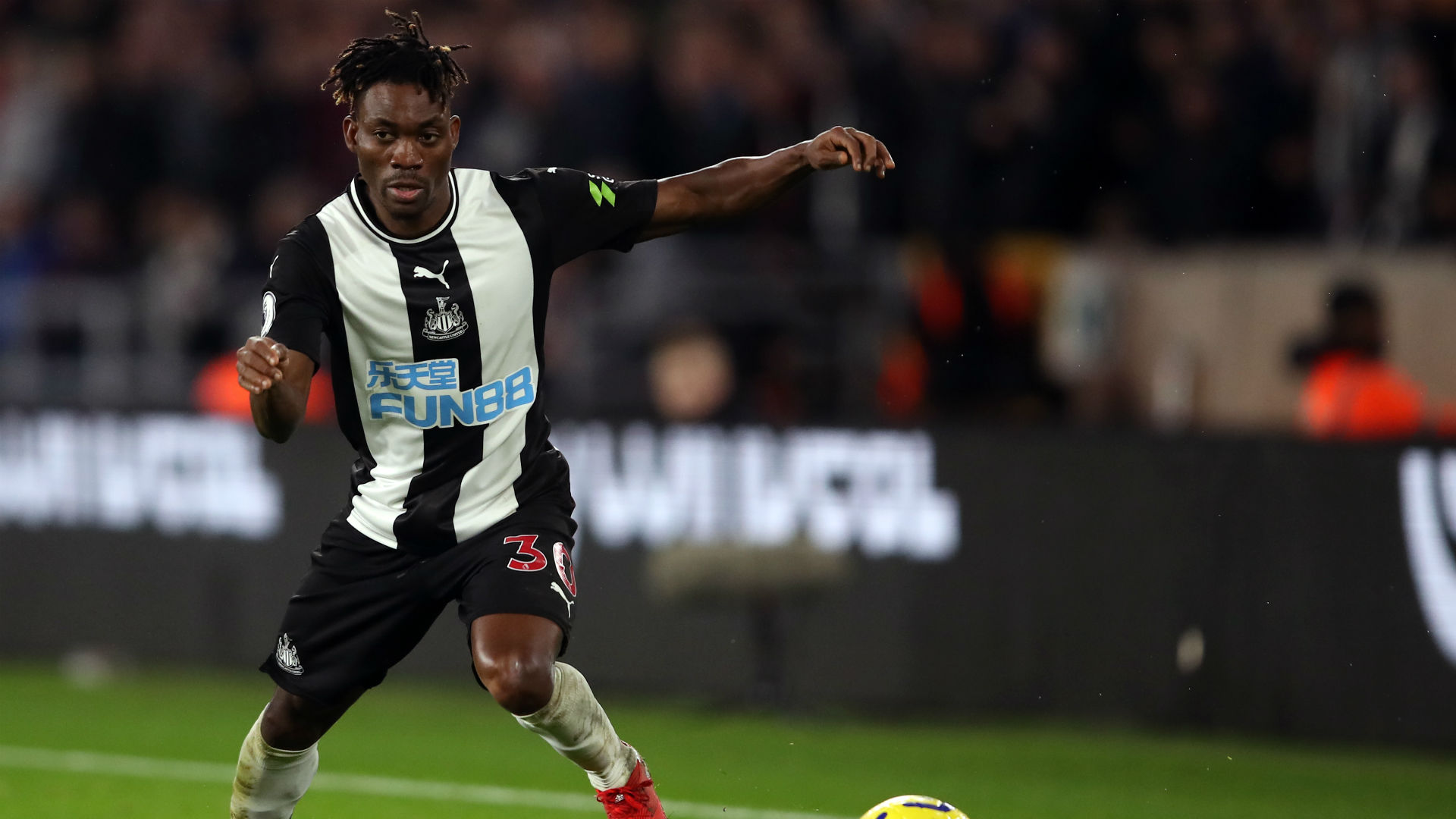 But how did the former FC Porto player performed for the English club?
This season – he made no appearance for the first team as he was relegated to the Premier League 2 where the reserve side of the team competes. He made seven appearances and scored a goal.
In all during his four-year stay in England, he scored 8 goals and made 10 assists in 121 games for the Magpies and this stats is provided by Transfermarkt.com.