Asante Kotoko and Ashantigold represented Ghana in the 2020/21 CAF club competitions but both failed to earn at least a point to aid Ghana's ranking points on the CAF 5-Year placements.
The CAF 5-Year Ranking is used by the Confederation of African Football (CAF) to determine the number of clubs that each CAF member association may enter in Africa's club football competitions, the CAF Champions League and the CAF Confederation Cup.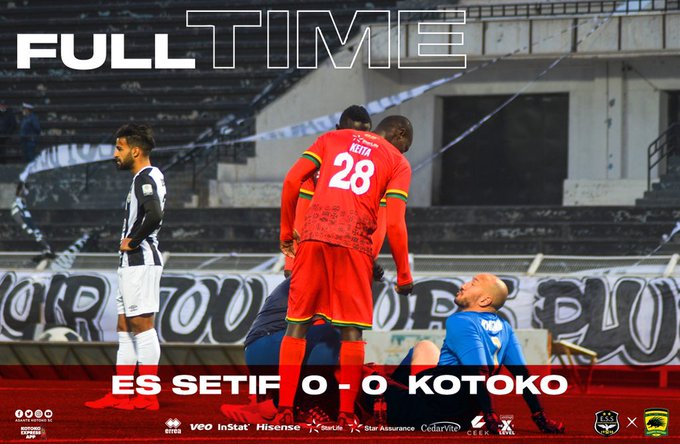 Countries earn points starting from the group stages of the CAF competitions meaning there will no ranking points for the Ghana FA since none of the two teams could reach the group stages.
At present, those associations ranked in the top twelve may enter two sides into each of the two continental tournaments, while the remaining associations are limited to a single side in each competition.
For the current season, the Ghana FA is placed 22nd alongside the Rwanda Association and that position would change once the current season is completed as Cameroon an Eswatini member associations could overtake Ghana.