Arsenal recorded a 3-1 win at Crystal Palace on Wednesday night during the penultimate Week in the English Premier League this season and both Thomas Partey and Jordan Ayew featured in the London derby.
Former Atletico Madrid midfielder Partey started for the Gunners and did 78 minutes before he was substituted by manager Mikel Arteta but Jordan – who has seriously struggled this season to score goals – came off the bench in the 79th minute for starting striker Benteke who scored the Palace goal.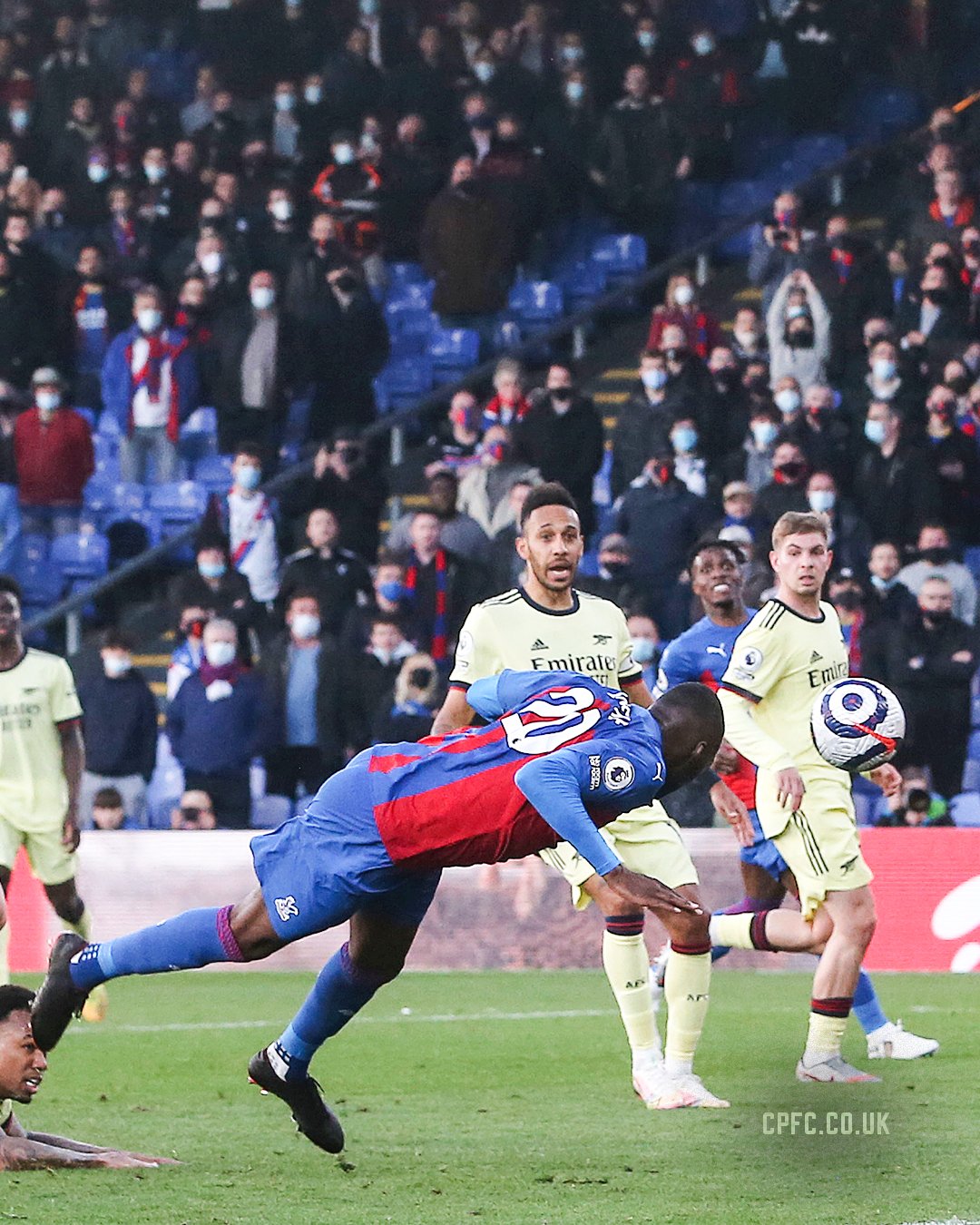 The win takes Arsenal to 9th place whilst Palace are 13th with a game to end the season.
Arsenal , as well as Palace, has qualified to play in the newly created Europa Conference League at the qualification stage next season.