The 2001 FIFA Club World Championship was a football tournament arranged by FIFA to take place in Spain from 28 July to 12 August 2001.
Hearts of Oak were drawn to play Real Madrid on 6th August 2001 at the historical stadium of Santiago Bernabéu but they game would never be played.
This 2001 competition was supposed to be the second edition of the FIFA Club World Championship, after the first edition in 2000, but was cancelled owing to a combination of factors such as the collapse of FIFA's marketing partner ISL. What bad luck.
Imagine the Phobians winning at the Bernebeu over the Mighty Real Madrid by 1-0 with an Ishmael Addo goal against Iker Casillas with assist laid by Emmanuel Osei Kuffour.
Could you imagine the "General" going head to head against the likes of Fernando Redondo in midfield and could you imagine Sammy Adjei saving a 90th minute effort from Raul?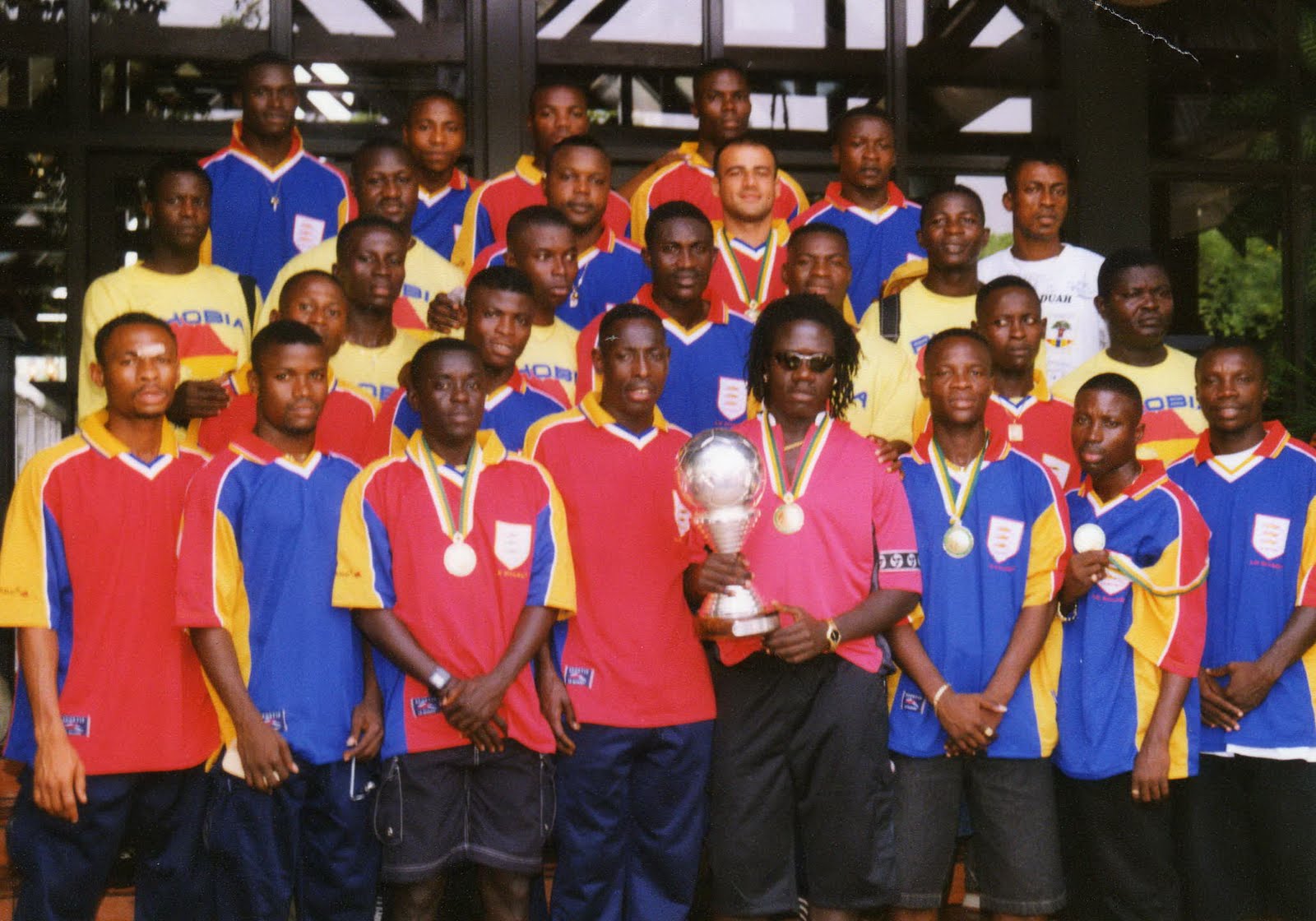 All these could have been possible if they tournament had taken place because in football you never say never. Senegal beat France in the opening game of the 2002 World Cup. That is a reminder to the critics who may laugh over this as only a figment of imagination.