Berekum Chelsea collected their first three points of the season against King Faisal FC on Friday afternoon thanks to Paul Atta Agyei's first half strike. 
The home side had lost two of their three games this season but bounced back with a narrow against King Faisal – defeated for the first time this season.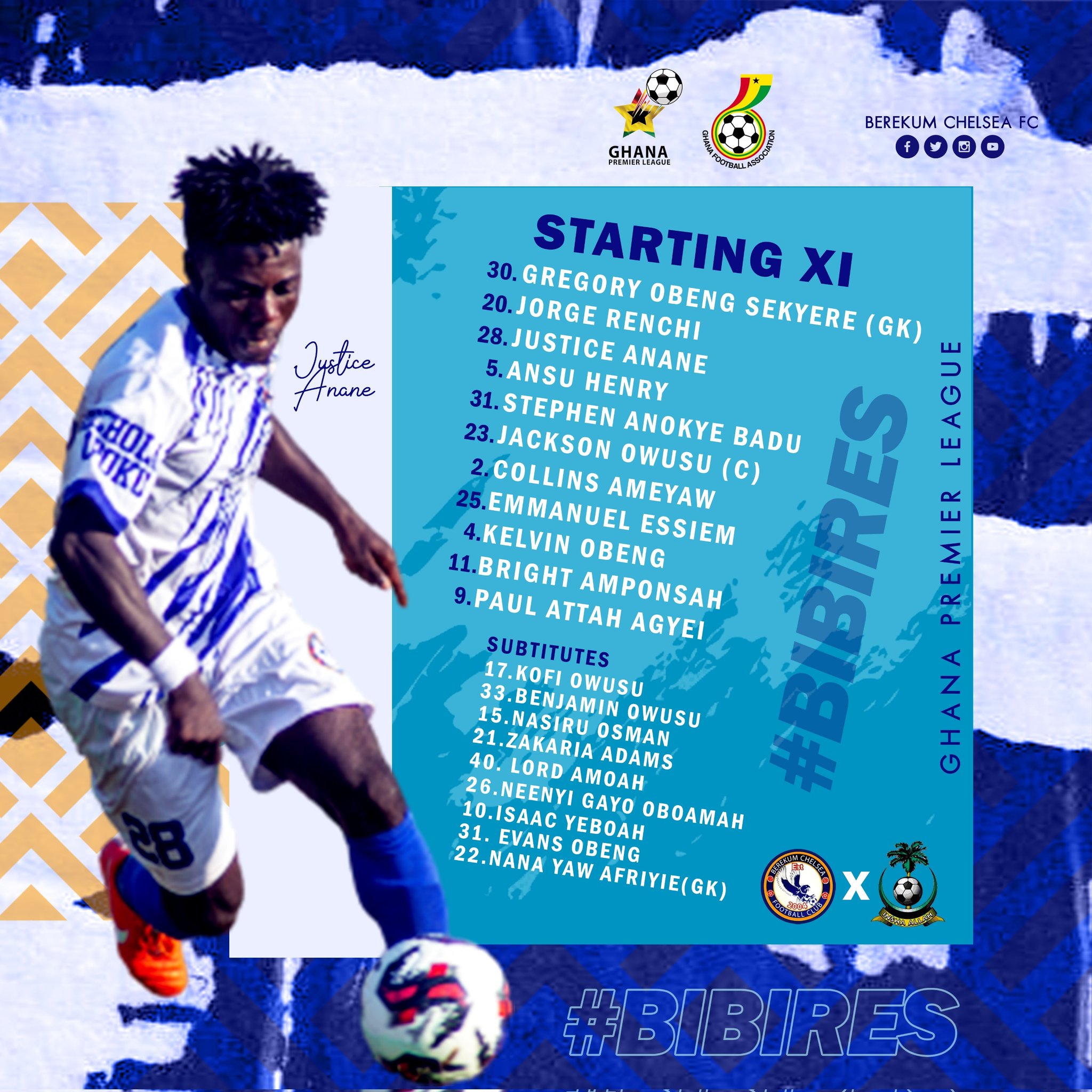 What next?
Faisal are back at home against struggling Medeama on November 27th whilst Berekum Chelsea go to Hearts of Oak.