The Executive Committee of the Ghana Football Association wishes to extend our heartfelt appreciation to the Brong Ahafo and Northern Regional Football Associations for their warm reception during a 7-day tour of the regions to meet Clubs and stakeholders.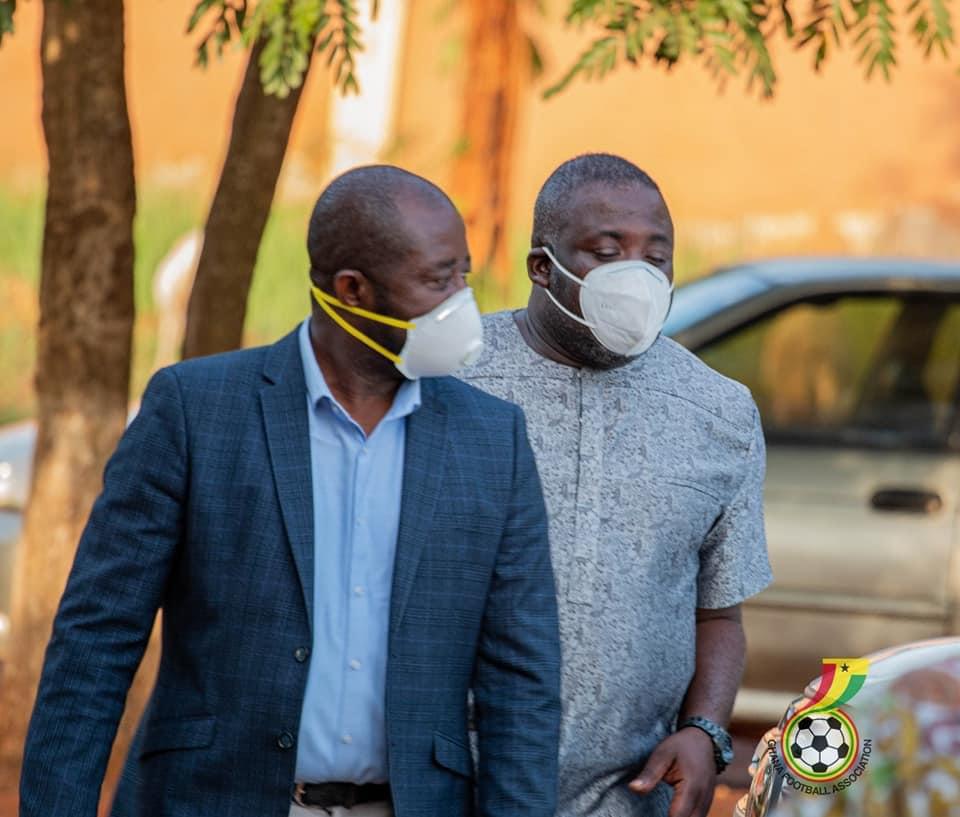 The exercise became necessary following recent spate of violence recorded at some League venues in the aforementioned Regions. The GFA President led a 10-member committee to visit clubs and stakeholders in a bid to find solutions to the current situation.
The Council wishes to applaud the efforts of Brong Ahafo RFA chairman, Ralph Gyambrah, Northern RFA chairman, Alhaji Abu Hassan 'Rhyzo', Upper East Chairman Alhaji Salifu Zida and Upper West RFA Chairman Alhaji Daud Saadugu Yahaya for receiving the entourage and also for their swift response during the tour of their regions.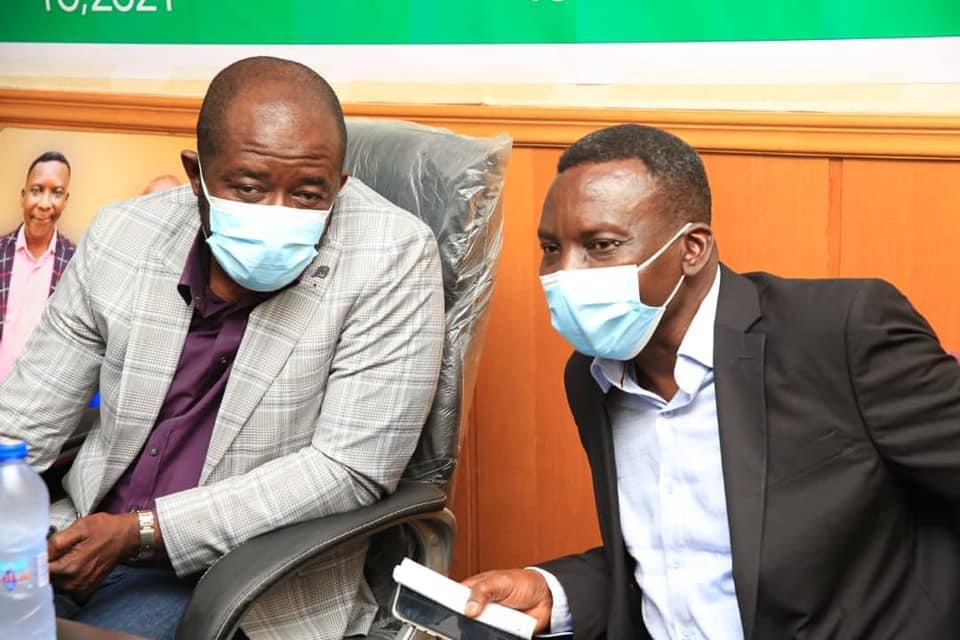 The Executive Council also wishes to thank the various clubs, supporters and other stakeholders for receiving the delegation with open arms and also sharing ideas on the subject matter while advising them to nip hooliganism in the bud to ensure that the entertainment arm of the game of football is well projected for all to enjoy.
Ghanafa.org