(Last Updated On: October 12, 2021)
Watford winger Kwadwo Baah Kyeremeh is elated after winning his first silverware with Germany.
Baah was instrumental in the German national under 21 team over the weekend as they defeated Portugal by two goals to one to win a youth tournament in Lisbon and he has expressed his delight over it.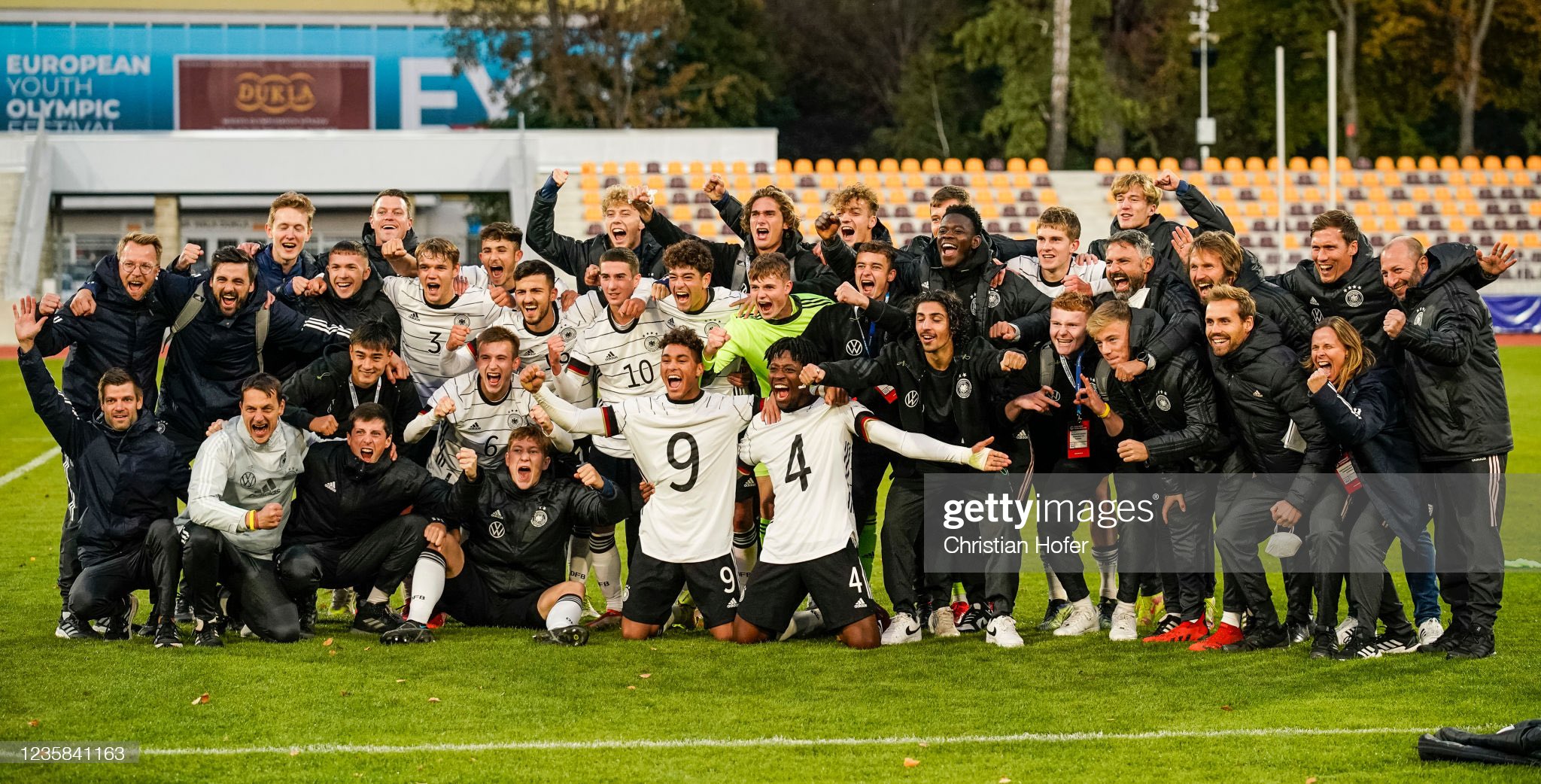 "Great time away with Germany! Happy to win the tournament too." Baah tweeted.

https://twitter.com/kbaah22/status/1447977629123072003?t=5ig8hD_GUhmyRz4M8lvp-g&s=08
The talented teenager is also being courted by Ghana and England for their various national teams.