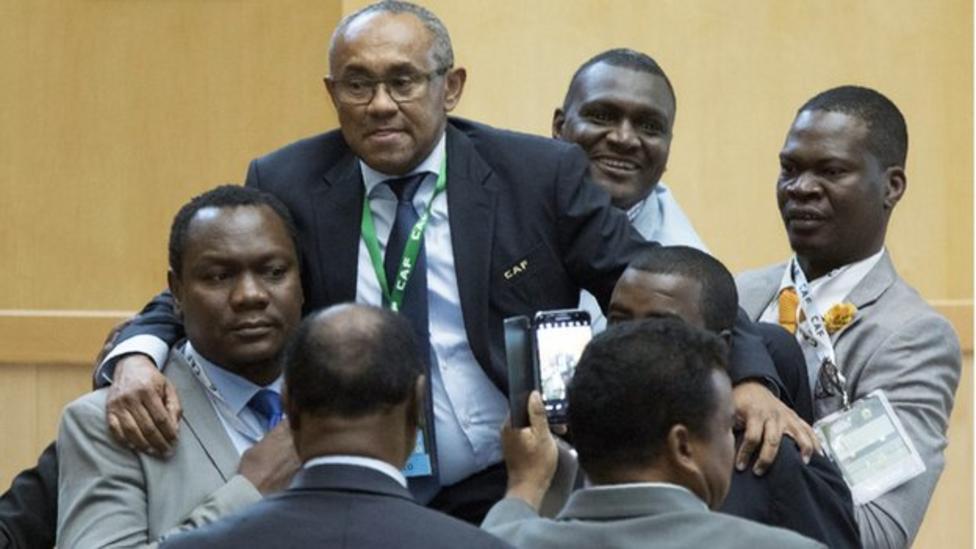 Tombi highlighted the successful organization of the African Women Cup of Nations in Cameroon, using stadiums in Yaounde and Limbe – both of which have been selected to stage an expanded 24-team Nations Cup in 2019.
Tombi also stressed that a vast programme for the construction and rehabilitation of sports infrastructure worth millions of dollars has been launched with the support of partners.
"In the light of the statement by the Caf president, it is difficult not to pay attention to persistent rumours of a conspiracy intended to withdraw the 2019 Nations Cup hosting from Cameroon to another country," added Tombi.
In recent weeks, Morocco – which lost the rights to host the 2015 Nations Cup at short notice – has made no secret of its desire to step in as a replacement host.