He went from playing five-a-side on the streets of Nkawkaw in Ghana, to helping Middlesbrough win the only major trophy in the club's 145-year history, but George Boateng never forgot his roots.
At the age of nine, the fresh-faced youngster arrived in Holland to embark on a career that would see him go on to make almost 400 Premier League appearances and win the League Cup.
"I remember sitting on the flight and asking my uncle: 'Why have they put salt on the floor?'. I'd never seen snow in my life. In my first three steps outside of the terminal I fell on my backside and my uncle replied: 'That is snow!'.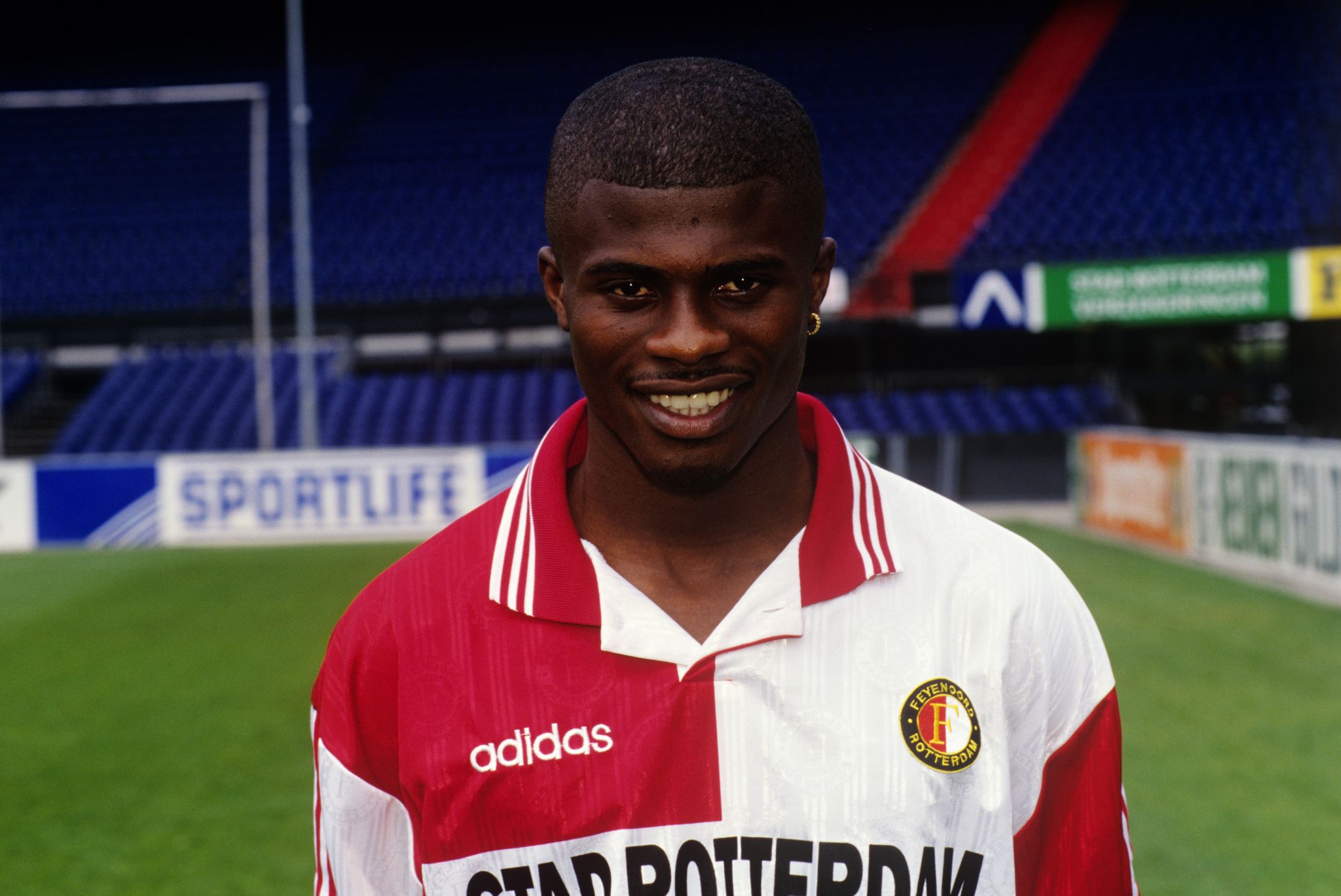 Boateng found it tough to adapt to life in Rotterdam, the second biggest city in the Netherlands, but he picked up the language within a few months and football always helped him socially.
His father was keen for him to pursue an academic career, but it wasn't until his Feyernood debut that he realised that his son had the potential to reach the top.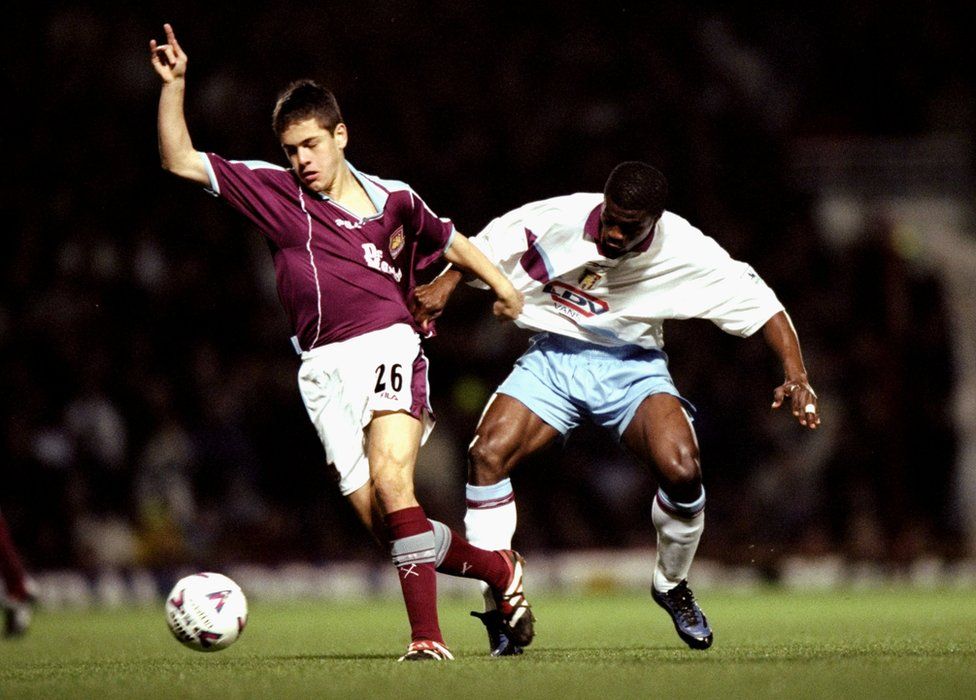 "I remember when I made my debut for the Feyernoord first team. It was a big thing – you see your face on TV and in newspapers. He was really happy but I didn't really feel the same buzz from my dad."
That was until the day his father went to the barbers. Boateng remembers the tale well.
"My dad went to the hairdressers where he'd been going for the last 10-15 years and he said: 'George guess what happened today? The guy cut my hair and as I went to pay, he said wasn't that your son who played for Feyernoord the other day? If your son plays for Feyernoord, I don't charge you.' He didn't get it until then, and then he was buzzing."
Despite playing for his boyhood club at the highest level, Boateng wasn't happy with life at De Kuip stadium and a move to England beckoned, with Coventry City's Highfield Road the destination of choice.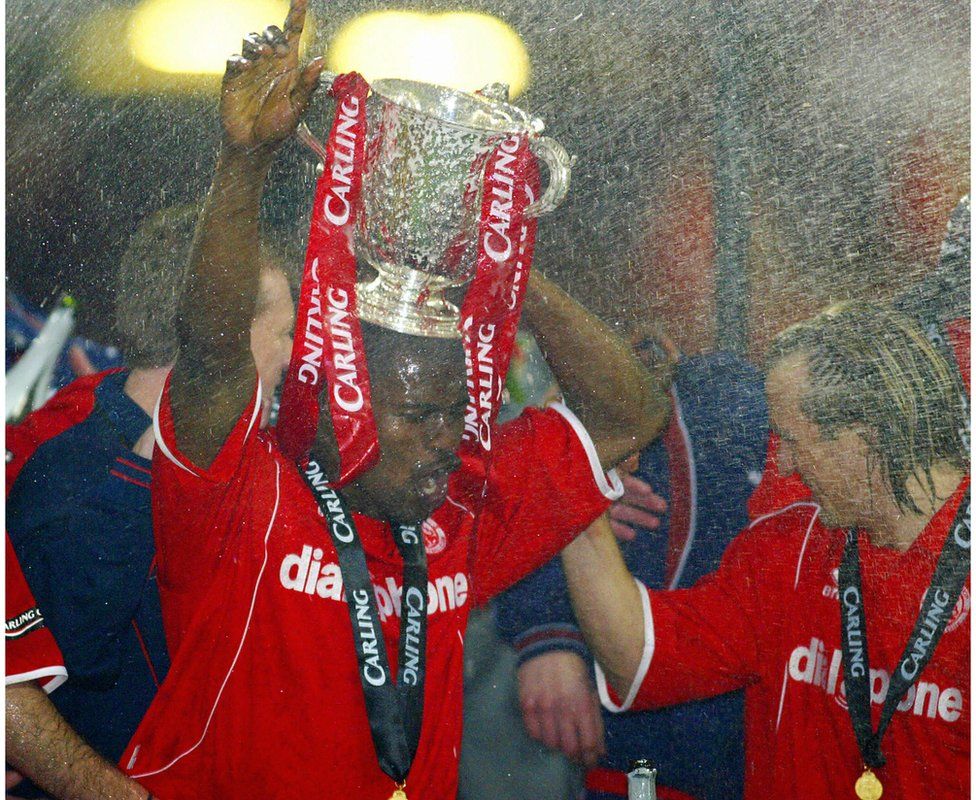 That meant life under Scottish midfield legend Gordon Strachan, with Boateng excelling in a talented side that survived in the Premier League, with a move to Aston Villa following on.
His spell in the West Midlands holds great memories, but it was his move to the North East that brought Boateng's most successful period.
"I was really not looking forward to signing for Boro, but Steve McClaren rang my agent," he said.
"I spoke to Jaap Stam, who was in the national team with me and he spoke really highly of Steve.
"Steve said to me 'I know we're not a big club right now, but in the next two years we are going to play European football', and that was it for me."
"I think the game against Bolton was won in the hotel in Cardiff. I remember Steve showing us a film of Al Pacino [in Any Given Sunday] with the famous speech and everyone was so quiet and focused, you could see on everybody's faces we were ready to go to war. Now with me being a coach you are always looking to inspire your team. Steve, on that day, hit the nail on the head."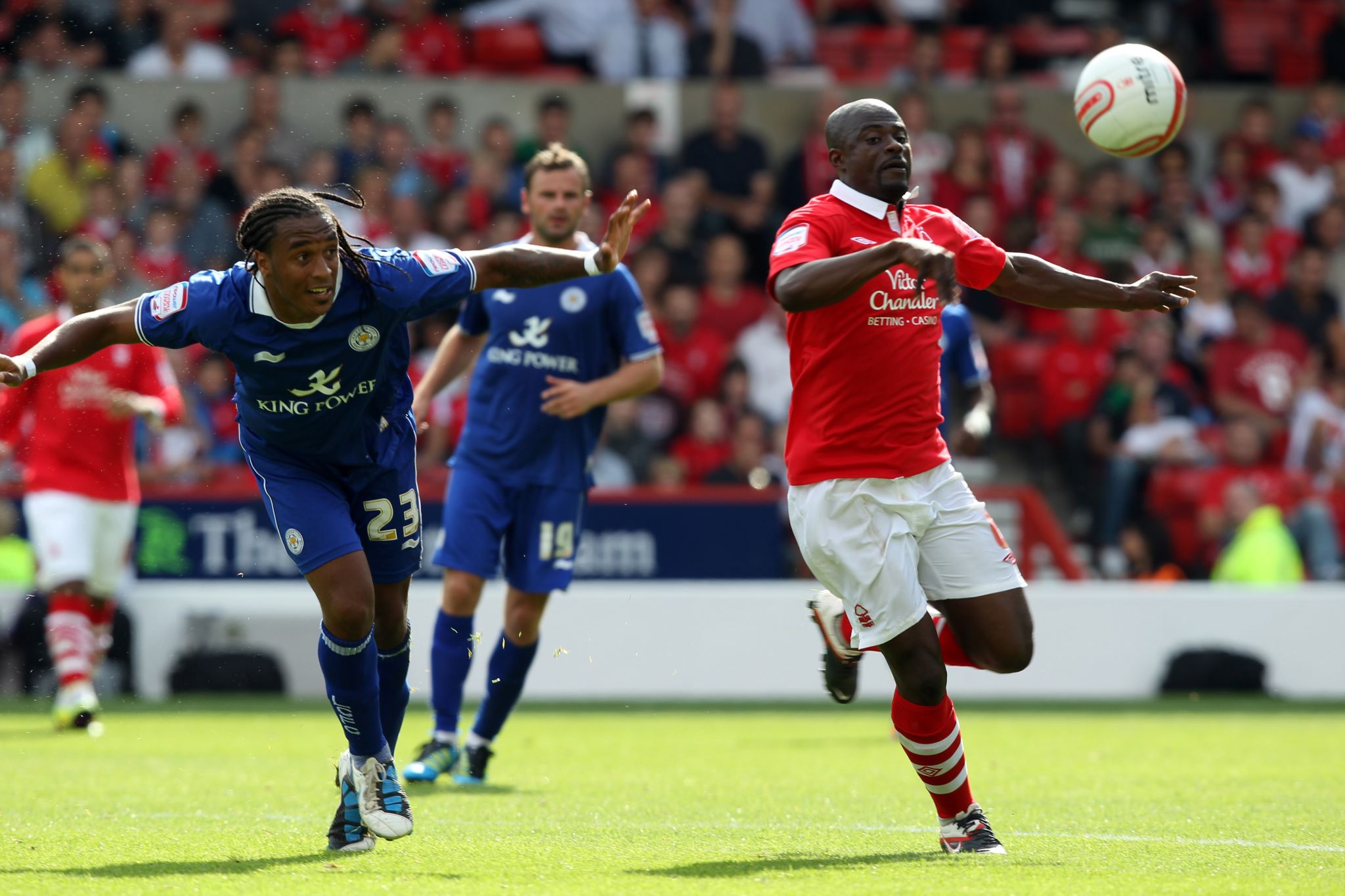 The former Netherlands international went on to play for Hull City, Skoda Xanti and Nottingham Forest, before a spell in charge of Kelantan FA in Malaysia ignited his passion for coaching.
Time as a youth team coach at Blackburn led him back to Aston Villa, where he's now assistant manager to a former teammate, Mark Delaney.
As demonstrated in a spirited 4-1 defeat to Liverpool in the 3rd round of the FA Cup this season there's plenty of talent at Villa Park.
But it is Boro where the club legend's heart remains.
"My peak time was spent at Middlesbrough. The love I got back from the people was just unreal, every time I put on a Boro shirt, whether it was home or away, really made me think to myself, I'm going to give everything I have."
Source: bbc.com