Arsenal were eliminated from the Europa League at the semi-finals by Spanish side Villareal on Thursday following a 0-0 at the Emirates as Ghana's Thomas Partey lasted the full duration of the game.
Villareal won the first leg 2-1 and advances to face Manchester United in the final.
Partey – in his usual jersey number 18 started the second leg encounter alongside Smith Rowe in the 3 – 4 – 3 formation of manager Mikel Arteta.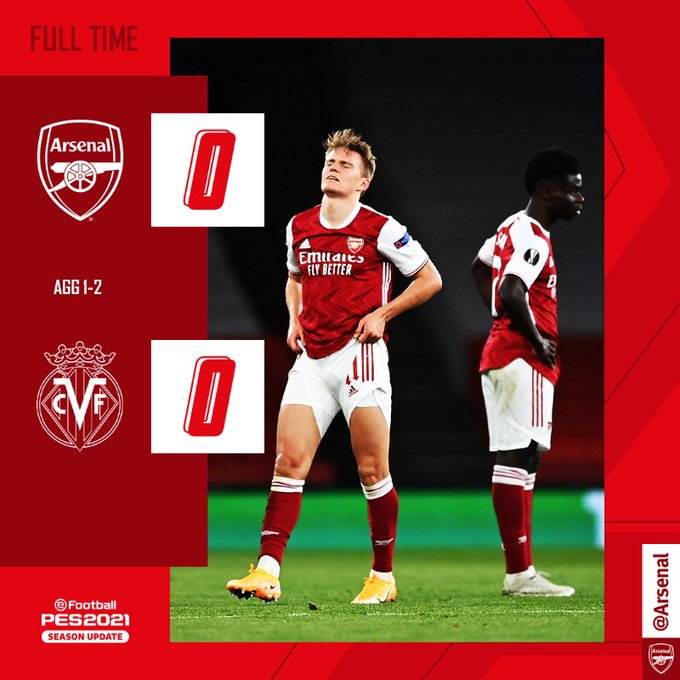 Partey reached the 2018 final with Atletico de Madrid and went ahead to win the competition but on Thursday a second appearance in the final of the second most prestigious European competition was prevented by a resolute Villareal side of Unai Emery – who was once an Arsenal manager.