Thomas Partey completed his first 90-minute action against Tottenham Hotspurs on Sunday as Arsenal won 2-1 and it was the first time the Ghanaian started and finished a game since making an injury comeback in February.
The former Atletico de Madrid anchorman played 28 minutes against Benfica in his first game following the three games he missed due to injury against Leeds United, Benfica (first leg) and Manchester City.
He lasted 25 minutes against Leicester, 79 versus Burnley and 54 against Olympiacos.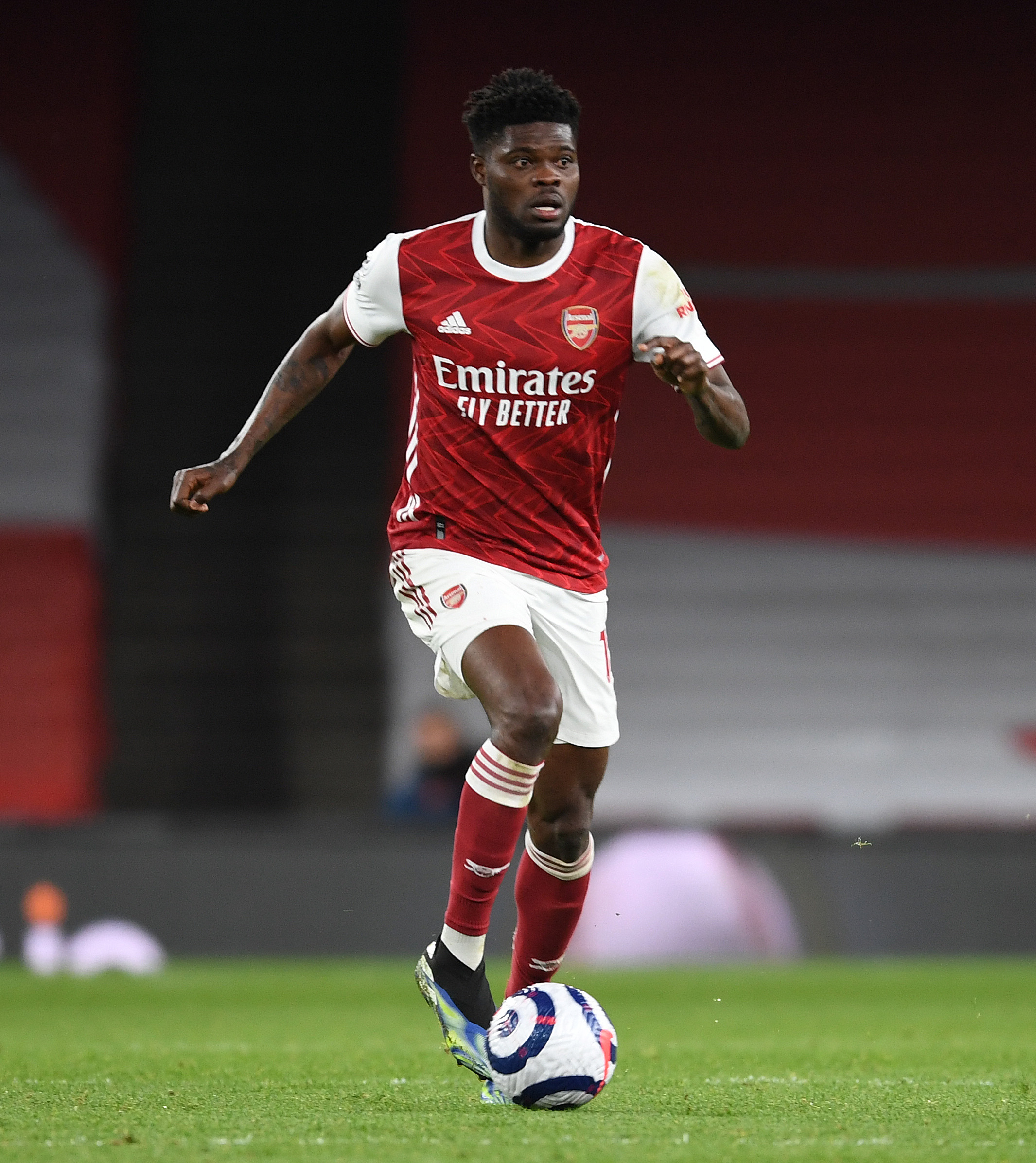 His manager Mikel Arteta was obviously satisfied with the performance of midfield combo of Granit Xhaka and Thomas Partye.