After Liverpool star Sadio Mane inaugurated a hospital he built in his Senegalese hometown of Bambaly last Sunday we take a look at another African football legend who constructed a health facility for his community.
Chelsea great Didier Drogba made the news when he started and completed the construction of the massive health facility below.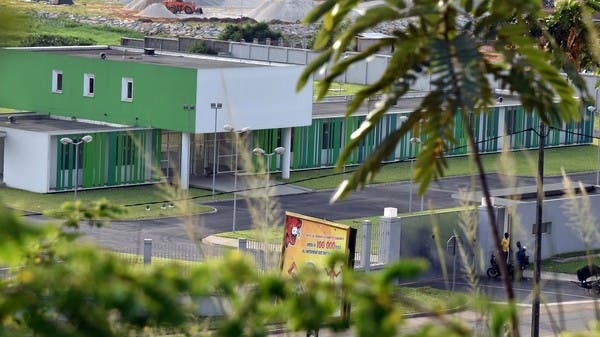 Drogba offered his hospital in his native Ivory Coast to the fight against the coronavirus pandemic, a local politician said.
Drogba, who scored 65 goals in 105 appearances for his country and won the Champions League with the English club during his playing career proposed the use of the Laurent Pokou hospital in Abidjan.
"We thank Drogba for this gift considered as an act of patriotism," the head of the city's regional council Vincent Toh Bi said.