Looking back on the career he has had, long and storied though it is, Ghana striker Asamoah Gyan would have few regrets.
Missing a last-gasp penalty that would have shot his country into history as Africa's first Fifa World Cup semi-finalists would surely be in that dark box, as would narrow misses in his bid to inspire the Black Stars to an overdue fifth Africa Cup of Nations title. Beyond those, however, Gyan wouldn't find many.
Switching the limelight in England's top-flight for Emirati riches definitely isn't one, even if Avram Grant — a former Ghana coach under whom Gyan served as captain — believes so.
"I think his biggest mistake was not staying in the Premier League," Grant, regarding Gyan's 2011 move from Sunderland, is quoted as saying.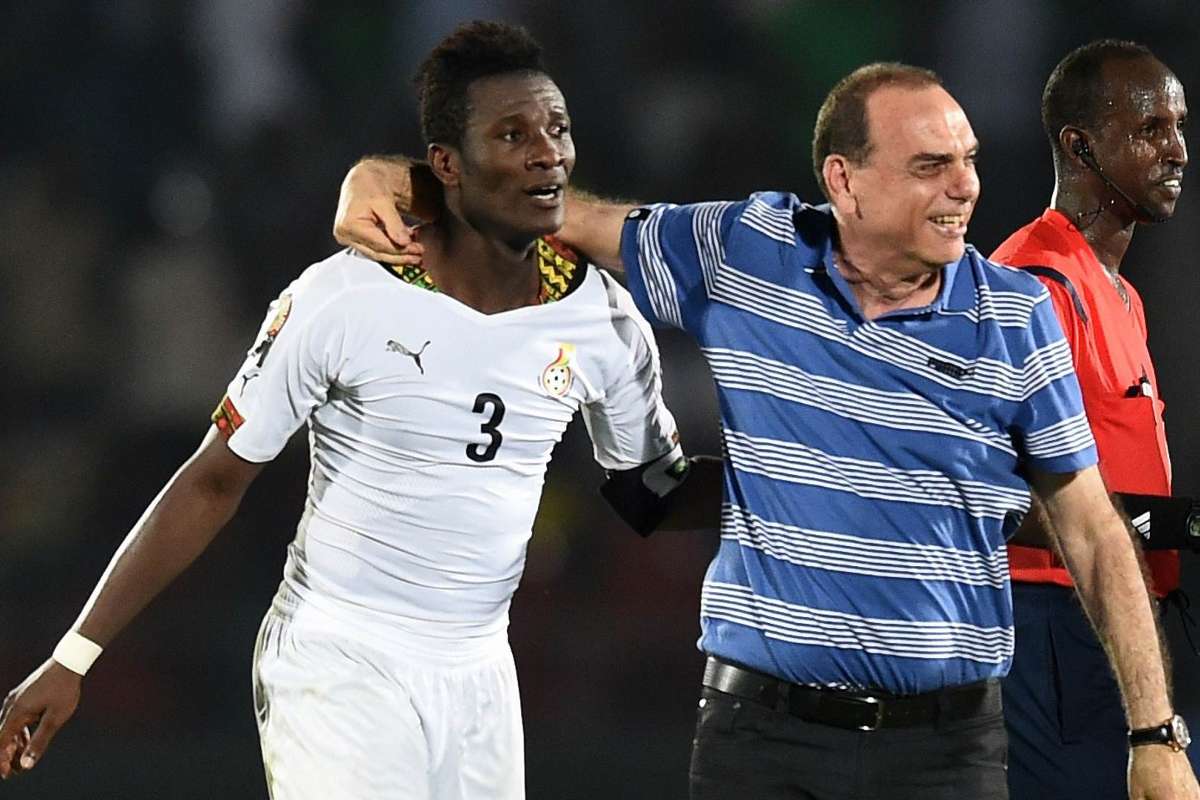 "He could have stayed because I think if he [did], he would have been considered as one of the best strikers."
Grant only means well, of course, but his statement suggests Gyan chose a life in which winning trophies was easy and getting money was easier. And, indeed, Gyan got both in the United Arab Emirates, with Al Ain. There, he won the only 'major' team silverware of his career, also laying the foundations for the comfortable pension — bar any spectacular collapse in fortunes — he is certain to enjoy in retirement, when that phase of life finally comes.
And to think he became a worse striker for it would be to overlook just how much more valuable an asset he grew into for the national team during those four years. In the same period that Gyan refined and re-defined the art of goalscoring in Arabian football, he also registered 22 of his record 51 international strikes.
Money or success?
Gyan was guaranteed neither in Europe, yet his Asian adventures brought all that and more. But there is something else Gyan has been accused of, and by another man with whom he once enjoyed a working relationship.
"He was supposed to have a better career but he was lazy," Herve Renard, a former Ghana technical team member, now a two-time Afcon-winning coach, said in a recent interview with journalist Juliet Bawuah.
"In training, he was lazy. He only likes the games. He was the most important player but I know him and he didn't like the training; he only likes the competition, the games."
Ah, well…
How many great players haven't been described in such not-so-glowing terms, with respect to their application in training?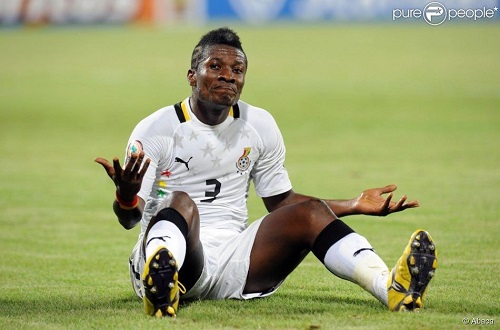 From Patrick Vieira to Eden Hazard, there is more than enough criticism of that sort to go round. Besides, as Gyan pointed out in his own response to Renard — who, in the same interview, picked the Ghanaian to lead a best XI of African players he has ever coached — only one thing counts.
"I am not lazy. I put in 70% hard work and practice the basics needed at training. And, then, I give everything I have in games," the 34-year-old said, as reported by Footy-Ghana.com.
"I work hard in games; the final output is what matters, and not during training. Consistency is what matters."
The overall complexion of Gyan's career — especially at international level — certainly vindicates and validates his claim. He has come a long way from those difficult, frustrating days when Renard was with the Stars as Claude Le Roy's protégé and assistant, rising to sparkle as Ghana's leading light under the likes of Grant.
Lots of work went into that upgrade, and Gyan has paid his dues, so if either man believes Ghana's all-time top-scorer could have been much better than the player he eventually became, there really isn't a point to be made.
Gyan, by most metrics, turned out alright. Quite right, in fact.
Source: NY Frimpong — Daily Mail GH