Youngster Solomon Bonnah is happy with his first appearance in the German Bundesliga for RB Lepzig.
The 19-year-old lateral defender played the last five minutes as his side lost by three goals to one to Bayer Leverkrusen on Sunday.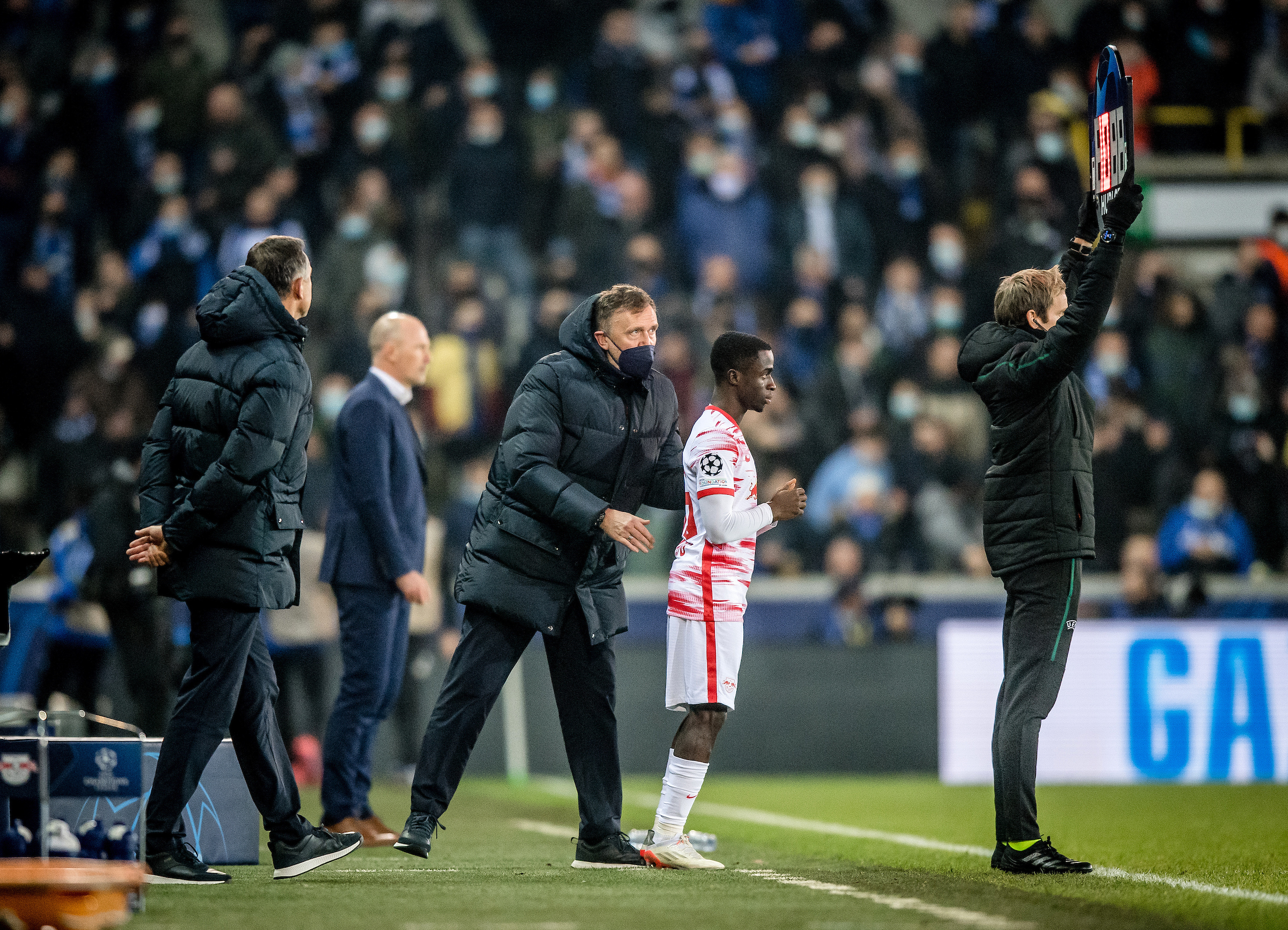 Despite brooding about the defeat, Bonnah was pleased with his maiden Bundesliga appearance as he hopes to do more.
"I am happy for my debut, I wished we had won but it didn't happen, we will go again." Bonnah stated.
It was a great week for the teenager as he also made his first appearance i the Champions League for his club against Club Brugge.