The 59 year old World Cup winner is always mentioned in the longstanding debate over the GOAT alongside his closest competitors Pele, Messi and Christiano Ronaldo.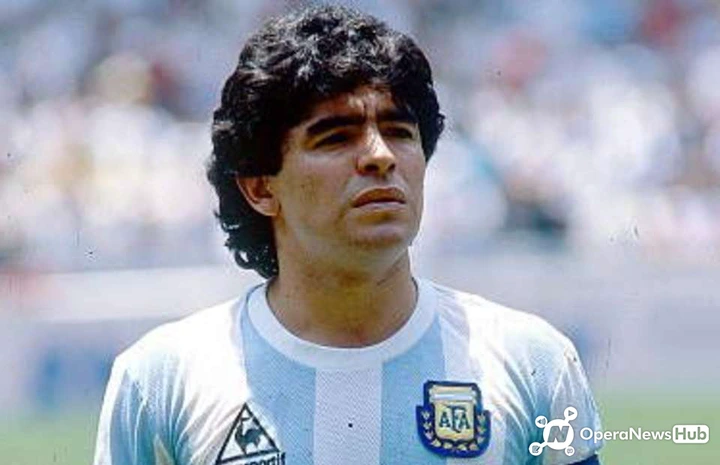 But with this instance Maradona bagged the ultimate bragging rights after beating Messi to the take the first spot. Fans had their say on the best of the best footballer ever seen with Barca captain Messi finishing second.
Brazil legendary striker Ronaldo, who Messi had called the best striker of all time took home the third spot in the ranking.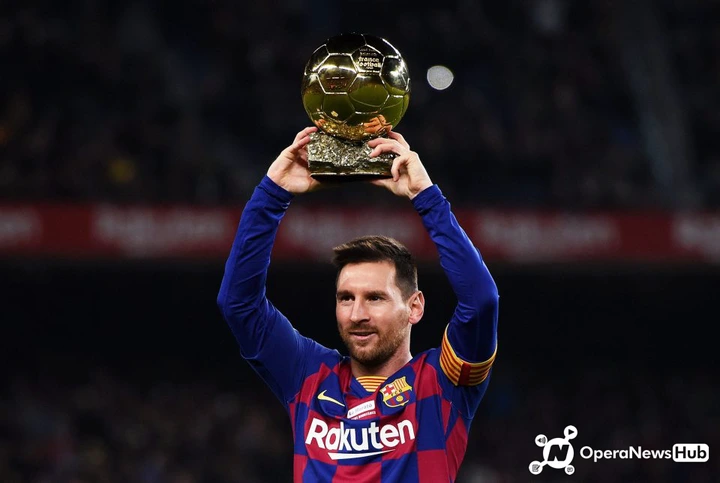 Juventus superstar Ronaldo fell short of making the top three and finished with the fourth spot, while the Legendary and skillful player of all time Ronaldinho finished with the 5th spot.
Italian midfeild legend Andrea Pirlo shockingly finished with 10th spot in the latest update to the rankings.
Below are the players who managed to make the top 50 footballers of all time, according to football fans.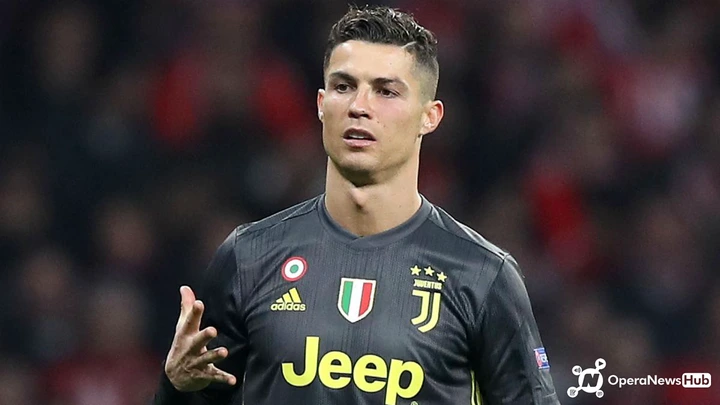 50. Rivaldo
49. Peter Schmeichel
48. Arjen Robben
47. Wayne Mark Rooney
46. Eusebio
45. Dennis Bergkamp
44. Alfredo Di Stefano
43. Robert Lewandoski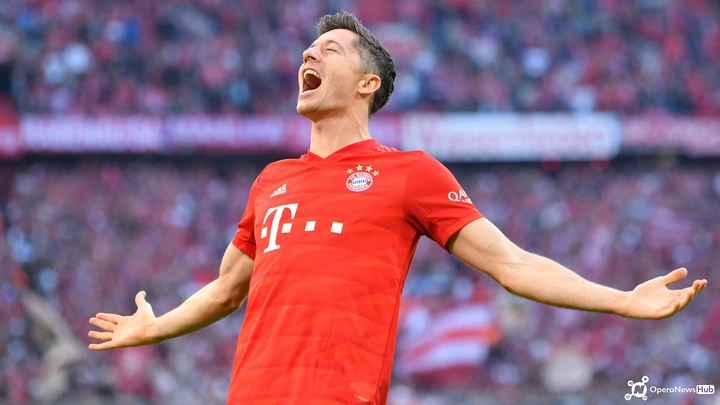 42. Toni Kross
41. Kaka
40. Philipp Lahm
39. Luis Suarez
38. Luis Figo
37. Iker Casillas
36. Gareth Bale
35. Samuel Eto'o Fils
34. Feneric Puskas
33. Romario
32. Roberto Baggio
31. Manuel Neuer
30. Cafu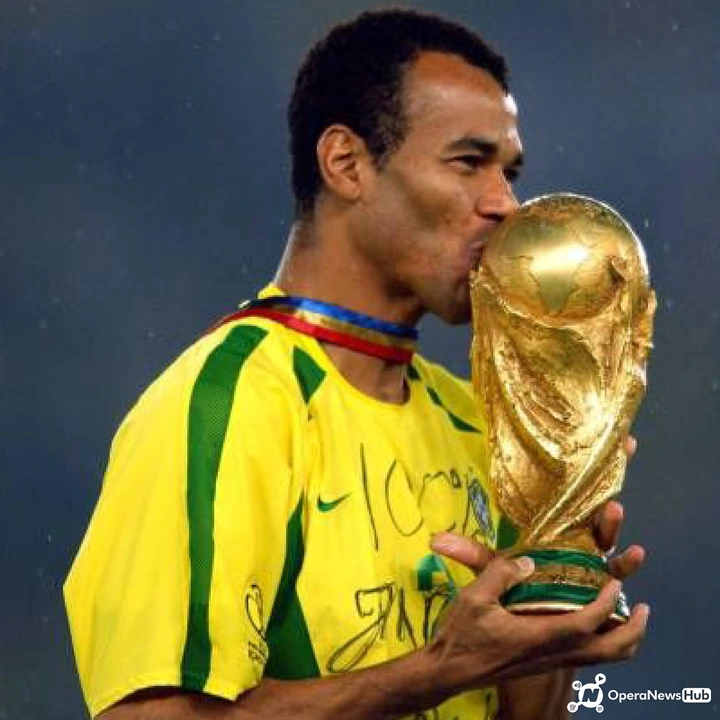 29. Lev Yashin
28. Gerd Muller
27. Sergio Ramos
26. Didier Drogba
25. Francesco Totti
24. Ryan Giggs
23. Steven Gerrard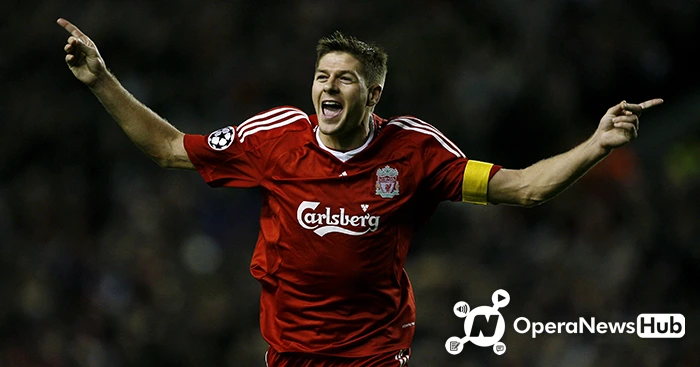 22. Carles Puyol
21. David Beckham
20. Neymar
19. Raul Gonzalez
18. Zlatan Ibrahimovic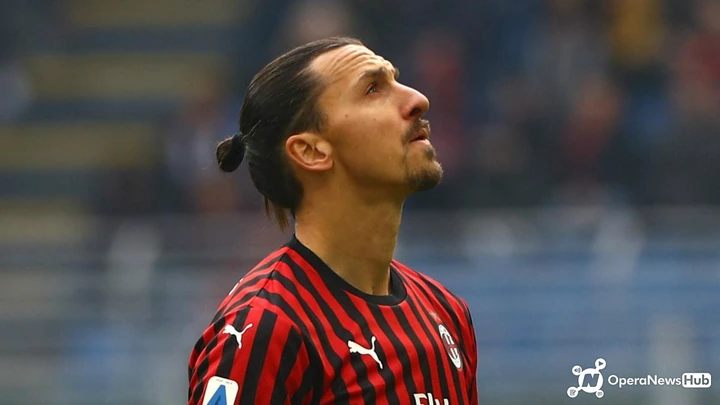 17. Roberto Carlos
16. Franz Beckenbauer
15. Xavi Henandez
14. Thierry Henry
13. George Best
12. Luka Modric
11. Gianluigi Buffon
10. Andrea Pirlo
9. Andreas Iniesta
8. Pele
7. Johan Cruyff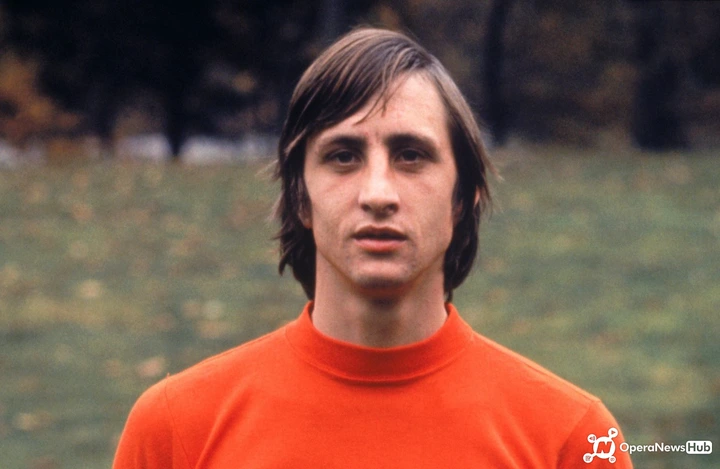 6. Zinedine Zidane Zidan
5. Ronaldinho
4. Christiano Ronaldo
3. Ronaldo
2. Lionel Messi
1. Diedo Armando Maradona
This list has brought about mixed feeling from football fans. Let us see your views on this in the comment section.
Lets stay home and stop the spread of COVID 19.
Thank you for reading this article. Follow this blog for more updates around the world.
#wewillsurviveCOVID19together
culled from opera.com