Zimbabwe national team coach Norman Mapeza is hoping that his charges can cause an upset against Ghana at the Cape Coast Sports Stadium this evening.
The Warriors interim coach is confident that considering the shock most small teams have caused in the 2022 World Cup qualifiers in Africa by defeating the big guns, his country can follow suit against the Black Stars on Saturday.
"Every team is beatable, looking at how smaller teams are winning against the big teams, so it's possible to beat Ghana." Mapeza told the Press ahead of the game.
He further lamented about the training pitch which was offered to his side as he believes there should be better pitches in Ghana.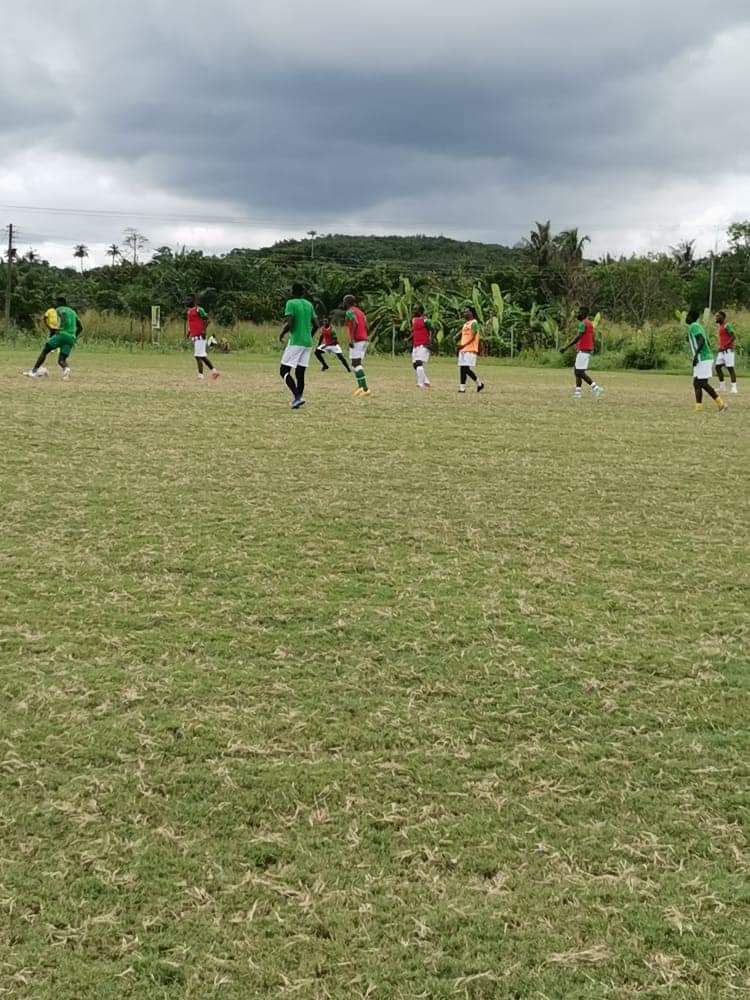 "We are ready for the game, but our only disappointment is how our training ground here was not in good shape. A big football nation like Ghana, we expected something better." He added.