Ghanaian pair of midfielder Mubarak Wakaso and winger Frank Acheampong have been included in the Shenzhen squad for the 2022 Chinese season.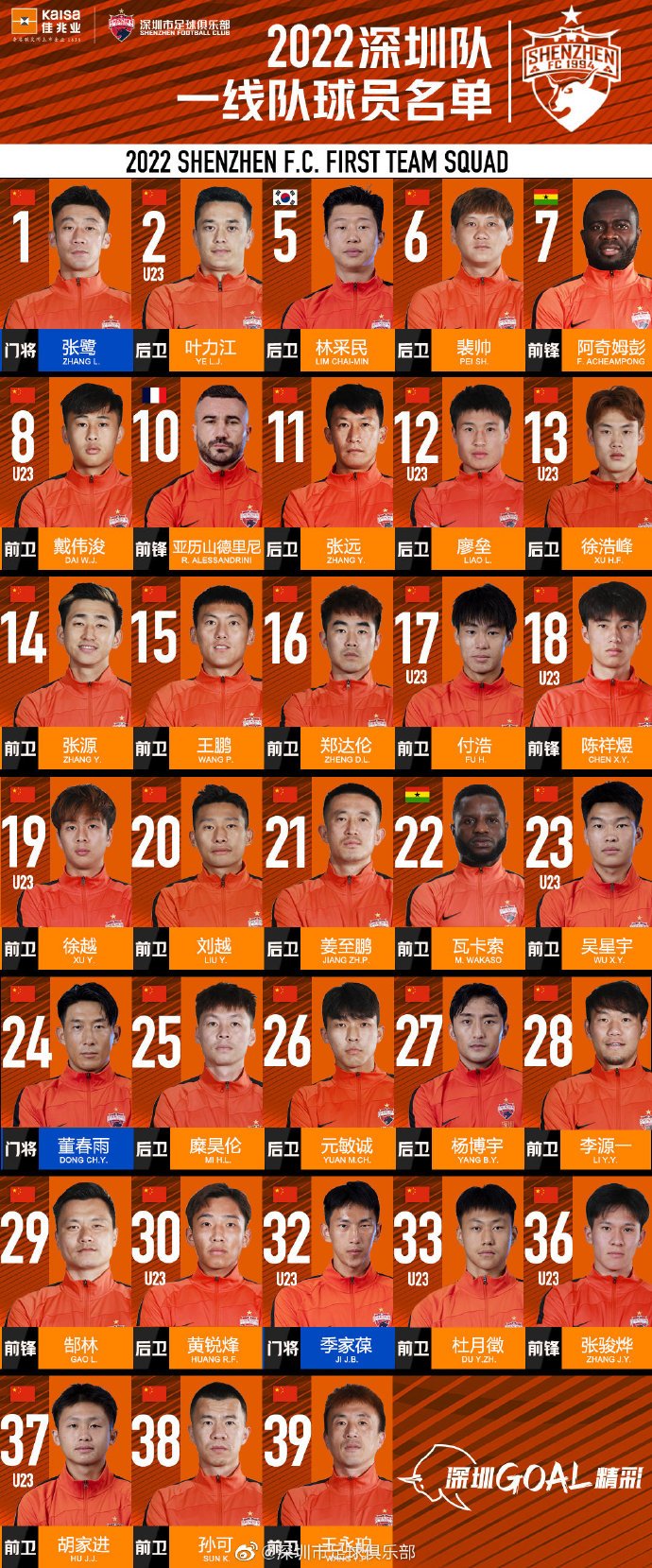 The duo have been linked with a move abroad this summer with Granada showing interest in Wakaso whereas Acheampong is reportedly being courted by Fenerbahce but they might stay at Shenzhen after being named in the list for the impending season.
Shenzhen finished sixth in the Chinese Super League last season and will be hoping to improve upon it this coming campaign.
The new Chinese Super League season is expected to start from June 3 to November 13.