There is good news for Leicester before their crunch Champions League tie on Tuesday – more teams progress in the Champions League after playing a first leg away from home.
Since 1994/95, 69 teams have progressed after playing a Champions League quarter-final or semi-final first leg away from home, compared to 63 teams that have hosted the first meeting.
The Foxes lost their Champions League quarter-final 1-0 in Madrid last week after Antoine Griezmann converted a controversial penalty awarded for a Marc Albrighton challenge that appeared to be outside the box.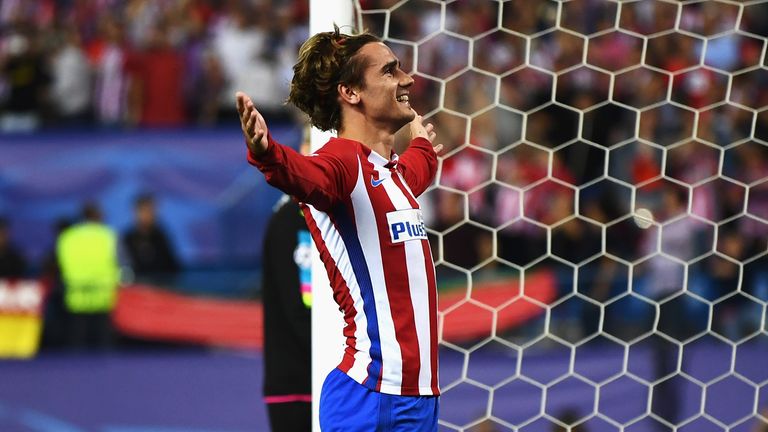 Leicester host the La Liga side for the return leg on Tuesday, hoping that home advantage in the second leg will help them become only the fifth English side to reach a Champions League semi-finals in the last 25 years.
Craig Shakepeare's men dumped Sevilla out of the competition in the last 16 after overturning a 2-1 first-leg defeat in Seville with a 2-0 win at the King Power.
The Foxes have also rekindled their title-winning form of last season, winning six of their past nine games in all competitions since sacking Claudio Ranieri – with Jamie Vardy scoring six goals in those games to more than double his season tally.
ENGLISH TEAMS PLAYING AWAY
Four out of six English sides that have made the Champions League quarter-final stage since 1995 have progressed more times than not after playing an away leg first.
Manchester United have progressed six times after playing an away leg first, twice to Roma and against Chelsea, Deportivo, Barcelona and Schalke, while Chelsea have progressed five times.
Since 1995, Liverpool have never lost after playing their first-leg on the road, defeating Arsenal in 2008, PSV Eindhoven in 2007 and Chelsea twice, once en-route to winning the competition in 2005 and again in 2007.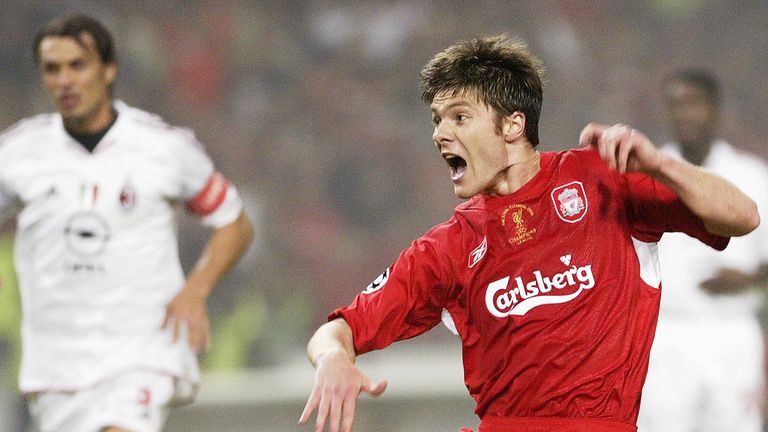 In contrast, the Reds have have lost three out of four as hosts for the first tie, losing to Chelsea in 2008 and 2009 and once to Bayer Leverkusen in 2002.
Manchester City won their only quarter-final during the period, progressing at the expense of Paris Saint-Germain last year before hosting Real Madrid in a 0-0 semi-final first leg and losing the reverse fixture 1-0 at the Bernabeau.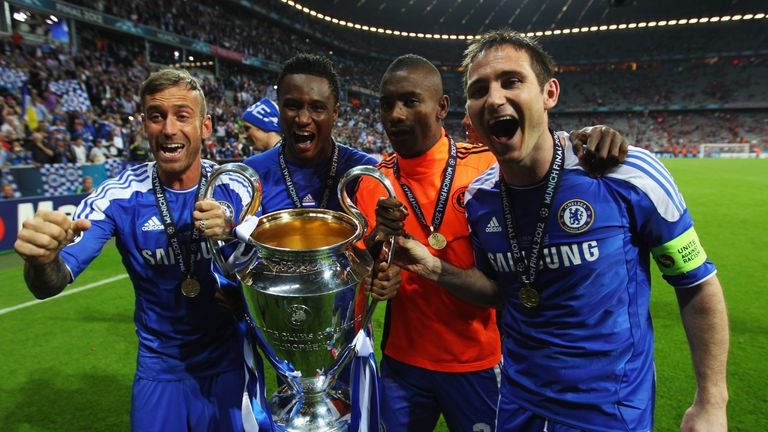 But Arsenal have lost two of their clashes after traveling for the first leg – against Chelsea in 2004 and Manchester United in 2009, but defeating Villareal in 2009.
North London rivals Tottenham also buck the positive trend, failing to progress in the competition after playing their Champions League quarter-final first-leg at Real Madrid in 2011, losing that fixture 4-0 before losing 1-0 at White Hart Lane.
Sky sports