Ghanaian youngster Edmund Addo inked his name in history books as Sheriff Tirapsol defeated Shakhtar Donetsk by two goals to nothing in Group D of the 2021-2022 Europa Champions League game on Wednesday.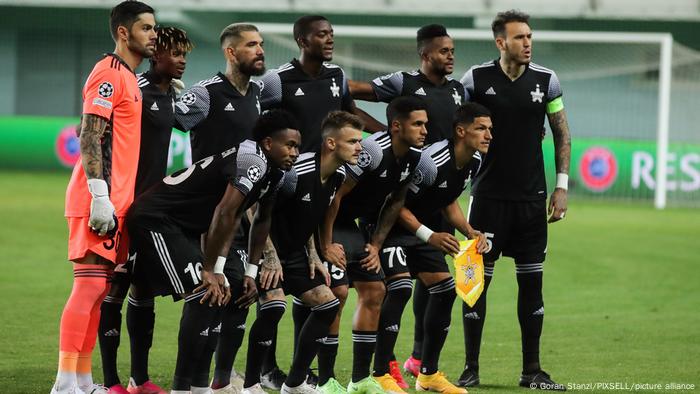 Technically, the place where the club is located which is Trans-Dniester is no more part of Moldova as they are now an autonomous state with their own ruler, currency, army and others but they are still playing in the Moldova League because FIFA is yet to recognize the country as they consider that place as a disputed area.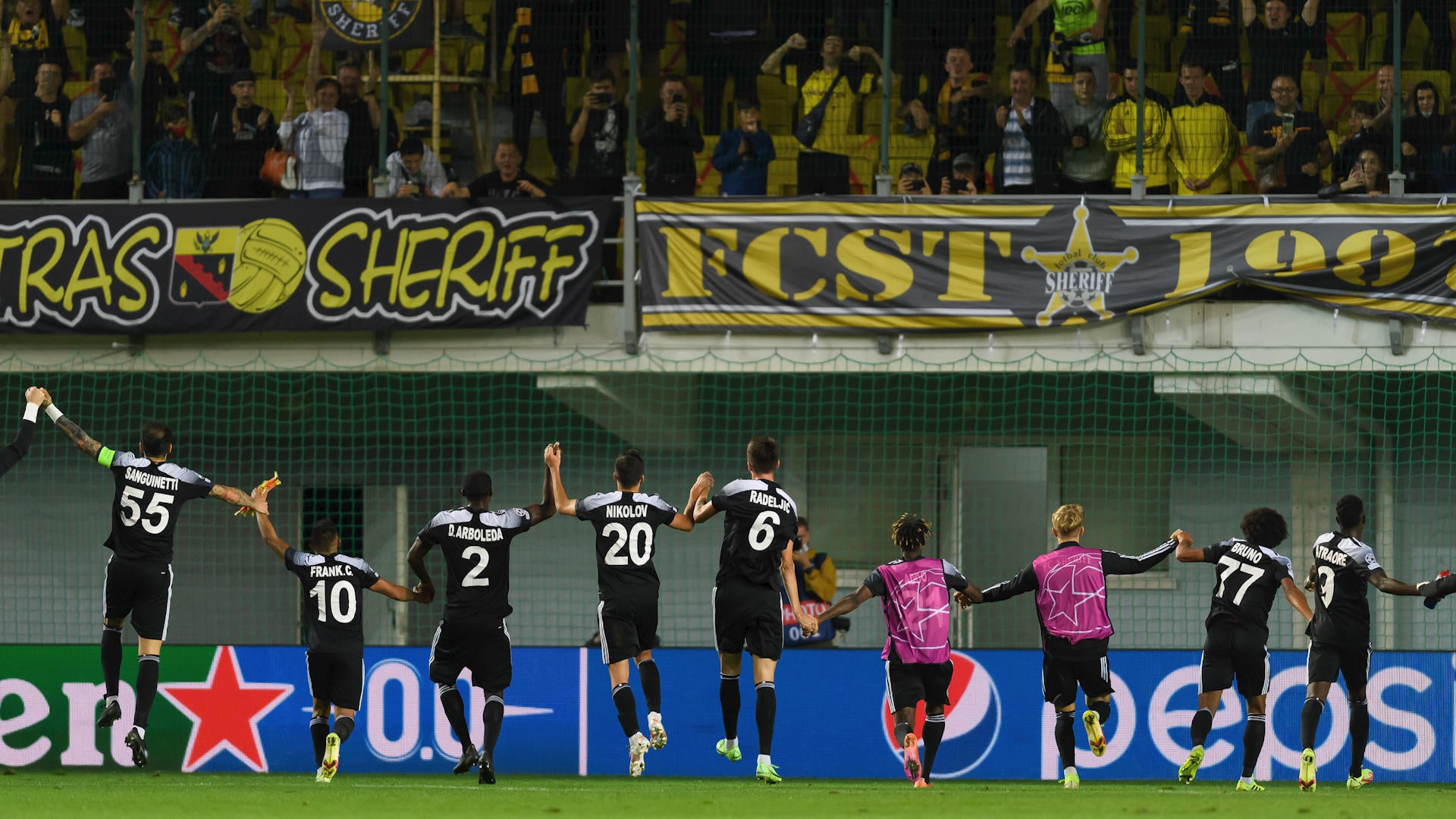 Sheriff has has "multinational squad," including Greek goalkeeper Georgios Athanasiadis, Brazilian fullbacks Cristiano and Fernando Constanza, Ghanaian midfielder Edmund Addo and Colombian striker and captain, Frank Castaneda and among their thirty registers players, only four are from Moldovan with the others coming from 18 other countries.
Addo who was signed from Senica this summer bossed the midfield and dictated the pace of the game with quality display as Sheriff recorded their first win in the Group state of the Champions League in their first appearance.
Gavril Balint, who coached the team in 2002-03, and had a number of foreigners who were all from nearby Romania was full of praise for this current squad as he believes they can go far.
"It was always the owner's dream to play in the Champions League but, looking back, the team that I coached couldn't have qualified," he admits. "
"This squad is good, lots of quality foreigners and they can go far," He added.
Sheriff will face Real Madrid and Inter Milan in their subsequent Group hames.