Union Sportive de Zilimadjou were confirmed winners of the 2021 Comoros top-flight championship on Wednesday and the beautiful medals they received as well as that of league runner-up makes that of Hearts of Oak – winners of the 2020/21 Ghana Premier League – miserable in comparison. 
Do not makes mistakes. We are not comparing winners medals of the EPL or the La Liga to that of the Ghana Premier League.
What you see below are winners medals for the league champions of Comoros – the country that will be making their AFCON debut in Cameroon next year against Ghana at the group stages.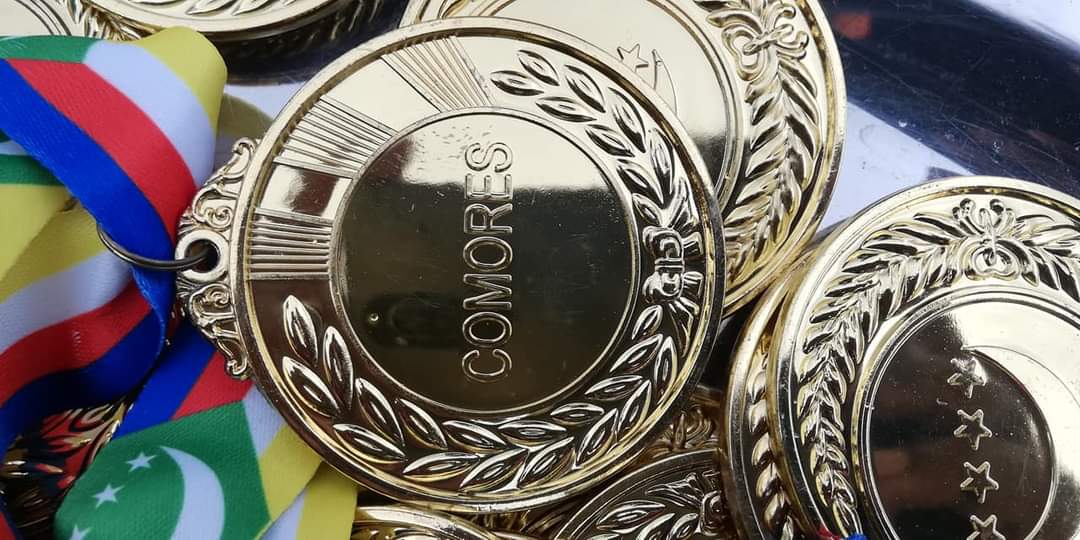 League champions US Zilimadjou received these medals for winning the 2021 Comoros league.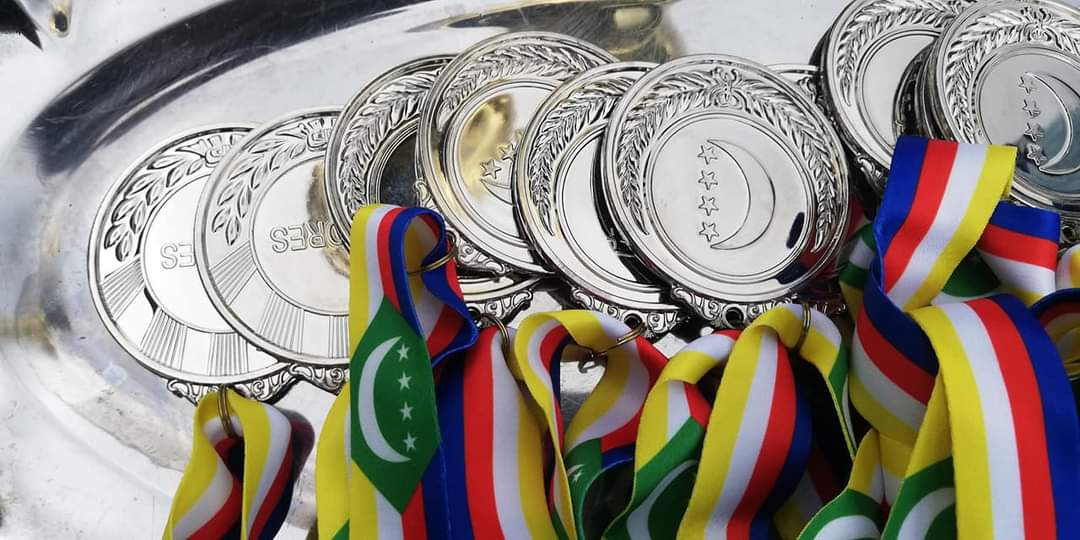 The League runner-up of Comoros also picked up some really nice medals.
Meanwhile these are the medals that Hearts of Oak received for winning the Ghana Premier League and the MTN FA Cup.