Erling Haaland is turning 22 years old this July 21st, and perhaps his birthday gift will come a couple of days late, as his debut might be scheduled for next Saturday in Wisconsin.
After the team's first preseason win in Houston, the Norwegian took to Twitter to respond to a birthday celebration post, where he thanked them for the kind message and announced he will be making his debut against Bayern Munich in City's next game at Lambeau Field.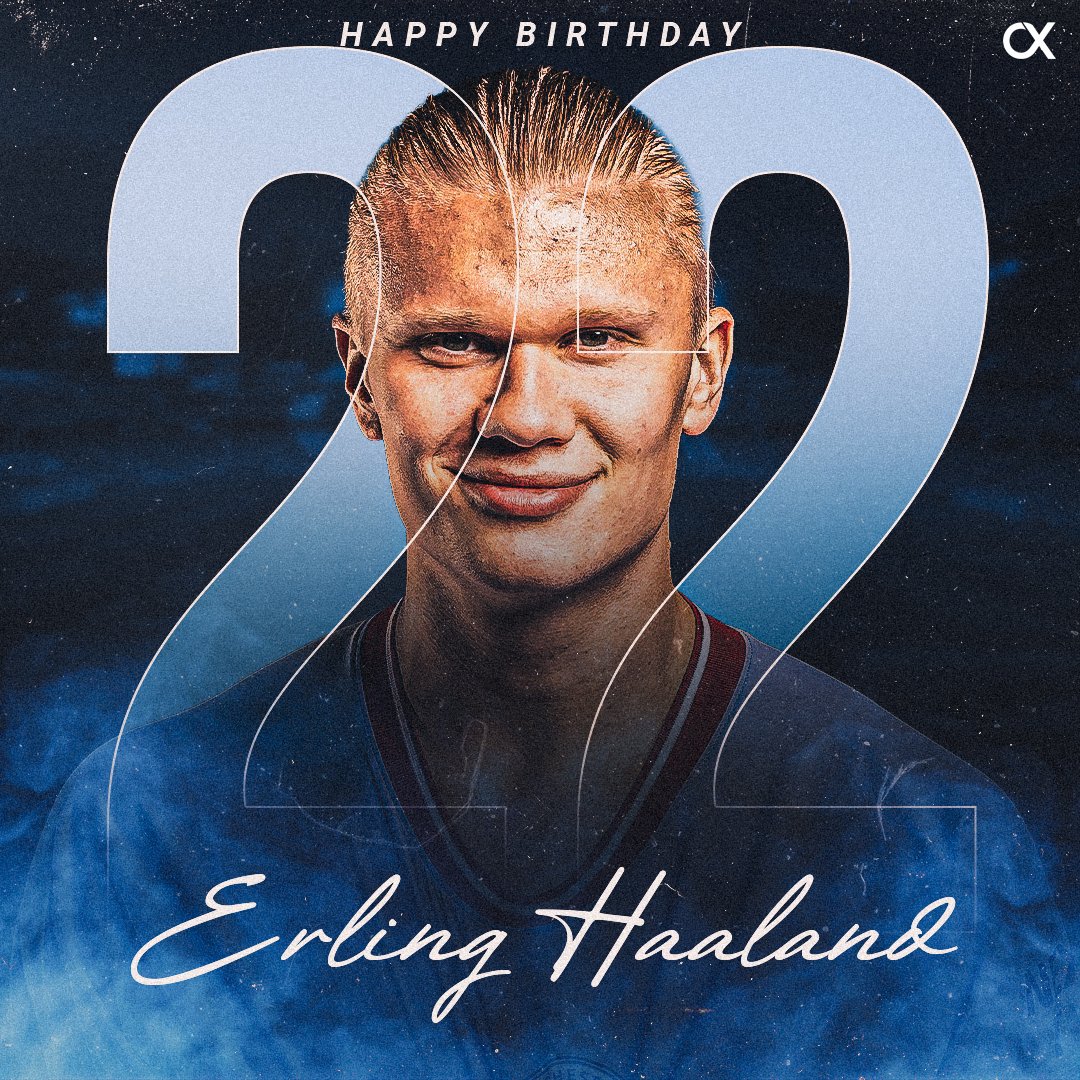 Having being part ofBorussia Dortmund the last couple of years, Haaland has witnessed first hand how good of a team Bayern Munich is, but know under Guardiola's leadership and with new teammates, he hopes for the outcome to be different and dominate the german squad.
Marca.com