Twelves most important European clubs have started the process to break away from the Union of European Football Association and Michael Essien is the only Ghanaian player to have represented three of those revolutionary clubs. 
Real Madrid, FC Barcelona, Atletico Madrid, Manchester United, Arsenal, Liverpool, Manchester City. Tottenham Hotspurs and Chelsea have been joined by three Italian clubs AC Milan, Inter Milan and Juventus to create the Super League.
The great midfielder cuts across the history of Real Madrid, AC Milan and Chelsea who have won combined 21 Champions League titles.
Michael Essien  – Real Madrid –  2012/13 season
On 31 August 2012 Essien signed a season-long loan deal with Real Madrid, reuniting him with his former manager at Chelsea, José Mourinho.
Essien scored 2 goals in 35 games for the Spanish giants before returning to Chelsea for the 2014/15 season.
The midfield anchor also played for AC Milan , another European great but Real Madrid remains the biggest among the clubs that Essien evolved at.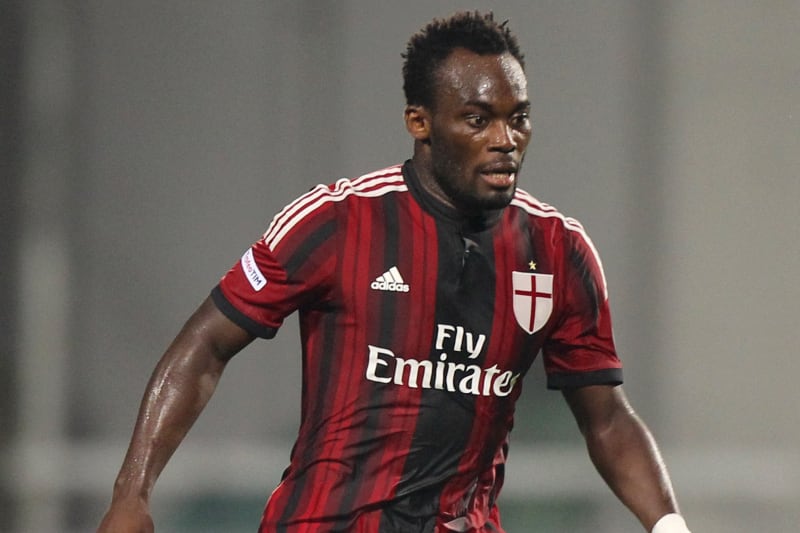 However it is at Chelsea that Essien really exploded in Europe making him the only Ghanaian player to feature for three Super League clubs.